最新アルバム
26 Sep 2018
From Scandinavian pop to contemporary hip hop
Featured albums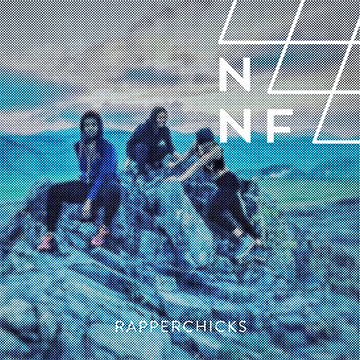 RapperChicks are the all-female rap collective comprising of ill-Esha, Angelenah and Psalm One.
Not only does each artist boast their own wealth of experience, but together they form an imposing new hip hop collective that refuses to be defined by gender stereotype. Their debut Audio Network album 'Long Live RapperChicks' combines soulful R&B with contemporary hip hop beats, synths and bold female vocals.
Find RapperChicks on our NowNextFuture page now.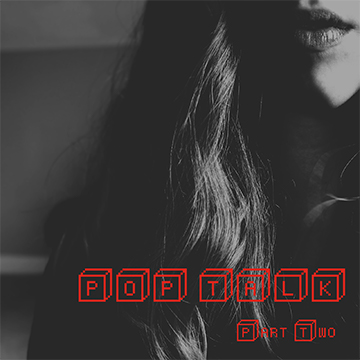 Per Ljungvist and George Nakas, a.k.a Pop Talk, present their second album of anthemic electro pop in the Scandi Pop series.
Encompassing all things international, Per Ljungvist is the Stockholm native and in-demand DJ who's played in over thirty different countries around the world as well as making it to number one on Billboard's dance chart. Joining forces with George Nakas, the CEO and founder of Whiplash studios and record label and dance scene mogul in his own right - the pair form an unstoppable duo on the scene.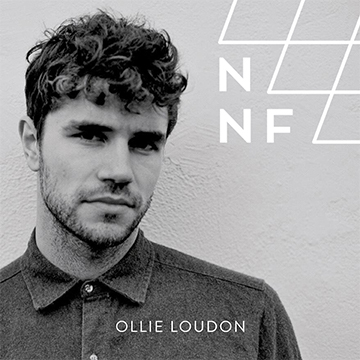 Composer, musician and model Ollie Loudon first began to make waves in the music industry when playing keys for London-based alt-indie band Vices. His recent venture as a composer has led to great success with his music being featured in film, advertising and even major fashion campaigns.
His debut NowNextFuture album 'Liminal' is testament to his talents, offering varied electro grooves which pulse under varied FX, synths and moody, captivating vocals.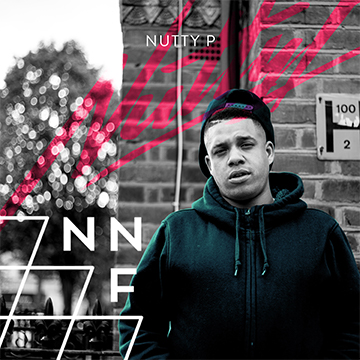 London rapper, producer, DJ and singer-songwriter Nutty P has proven he can not only hold it down on the mic but can also produce and lay down a beat after earning numerous accolades and big-name collaborations
His latest NowNextFuture album – featuring the likes of Paigey Cakey, Skripture, London Ivy and Lady Lykez - offers hard-hitting UK grime, driving trap basslines and heavy beats.
More music
Atmospheric battle themes with heavy rock riffs, distorted basslines & pounding beats. Destructive industrial hits, builds and aggressive climaxes form explosively tense electro rock themes.
Charming small orchestra themes with folk instrument & tuned percussion features. Cheerful melodies merge into magically uplifting finales.
A collection of tense builds with cyclic riffs & steady beats. Edgy guitars combined with synths and heavy bass pulse to form tense & evolving soundscapes.
Epic orchestral themes with hybrid elements & cinematic sound design. Dark & brooding orchestral passages merge into edgy electronic textures before building to explosive rhythmic climatic finales.